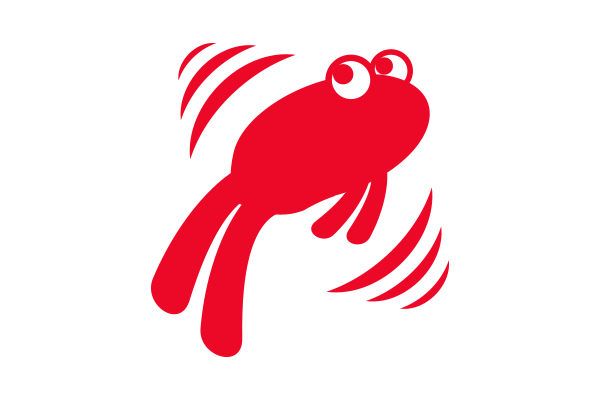 About Us
LogoPogo is a promotional platform, which gives every type of business the opportunity to make their brand stand out by taking the business logo and promoting it in the logopogo.com platform and best of all on a smartphone app.
This gives businesses exposure and equal billing with the biggest companies on the nation. We will turn the smartphone app on a tool that will help you succeed on getting promotions on the palm of people's hand. Now local businesses have the chance of telling everyone in their neighborhood what great offers they have for them through logopogo.com.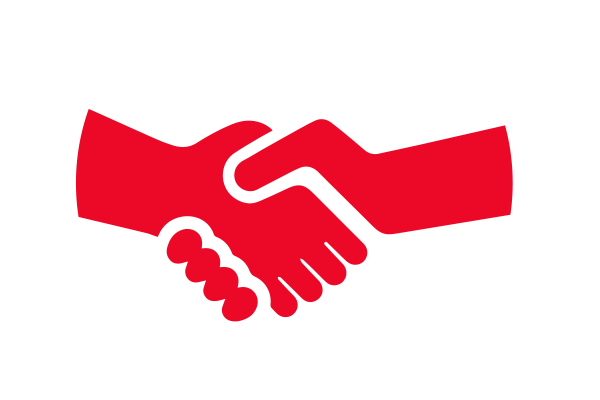 Work with Us
Run a promotion! Radio, print, TV, billboards, living social, and groupon nothing delivers customers with the speed, reach, and power of a LOGOPOGO. Plus there's no upfront cost/risk. Try asking for that from any of your other advertising channels!
LOGOPOGO delivers great customers in your city.  We help local and national businesses grow by introducing them to high-quality new customers through a simple but effective website and mobile app. We deliver compelling and cost-effective marketing solutions for businesses large and small and provide our partners/merchants with the tools to make our visitors your regulars!